Print and Finish
Laminating Film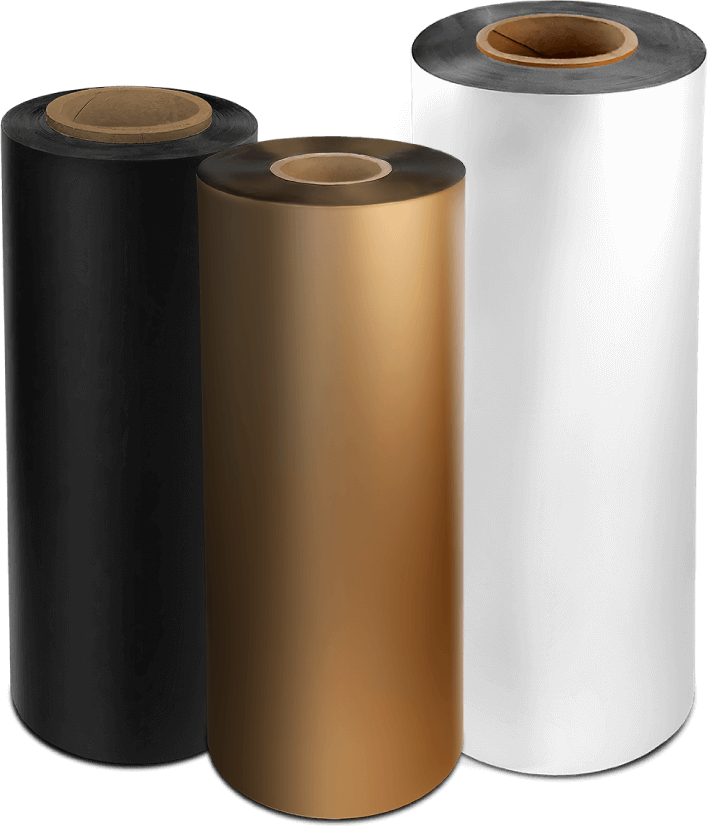 Thermal Laminating Film
Jet Technologies supplies a range of specialty films and grades that are optimal for designers, brand owners and marketing agencies for offset, narrow web and digital print operations. For a consistent brand "feel".
Thermal lamination is the process of bonding film to paper using heat and pressure. This highly effective means of adding value will provide aesthetic enhancement and protection from creasing, fading, scuff marks, water damage, wrinkles, stains, smudges, abrasions or marks from grease or fingerprints.
Product Range
SteriLam Anti-Microbial Films
SteriLam Anti-Microbial films are safe and contain an invisible and odourless ingredient – which is based on Silver-ion technology and inhibits the growth of microbes by up to 99.99% and reduces coronavirus presence by 84%. 
Unilam Films
Unilam films are the latest creation from Jet Technologies. Using cutting edge adhesive technology from Japan, they provide a superior bond to virtually any kind of print – digital or litho.
Soft Touch
This is the original Soft Touch from Derprosa the inventors of soft touch top-coating technology. Add the ultimate sensory experience to your print and packaging. With soft touch, embellishment is taken to a whole new level, with a silky feel adding to the indulgent experience of luxury and exclusivity.
Durophan Anti-Scuff
This is a film that provides protection against scuffing. The surface is highly treated, enabling it to be used for overprinting, glueing and foiling applications.
Samurai Film
Recognised as a superb quality film, Samurai films offer unbeatable value for money, Samurai is an industry-standard film, made to the highest tolerances and specifications.
Oxo-Degradable
Take a positive step towards waste reduction with oxo-degradable films. These products look and perform the same as our regular films but will biodegrade in a reasonable time frame after disposal.
Rough Touch
Featuring a unique rough & gritty feel yet silky and matte. A completely new touch and feel that further meets consumer demands for luxury looks and sensations in products.
Customer Success
"We have used a number of suppliers in the past and we have found that the Jet Technologies films are just great, it makes our job so much easier & allows us to focus on our customers."
– Dave Guyatt, Spot Productions
"The most popular finishing option amongst Whirlwind clients is our matt or gloss laminate, sourced from Jet Technologies. We use Samurai thermal laminating film, selected for its quality, reliability and ease of handling. Our lamination is performed in house and at capacity we can run 50 meters per minute. The thermal laminate has a high adhesion to our art board and art paper and works excellently with UV varnishes. We run our laminator every day of the week, so support is also imperative; Jet Technologies backs up their product, ensuring we don't have any down time and meet customer demand."
– Gillian Laging Marketing Coordinator, Whirlwind